About Jodie Gearing Jewellery Design
---
The home of works designed by contemporary Jewellery designer, Jodie Gearing.
Working with platinum, palladium, gold, silver and precious stones to create beautiful and tactile pieces, Jodie is passionate about the stories attached to the commissions she designs.
We are proud to offer only ethically sourced materials and gemstones, working with only with trusted bullion and gemstone suppliers well known for their ethical credentials.
Meet The Designer
---
The founder of Jodie Gearing Bespoke Jewellery Designs, Jodie is passionate about the stories attached to the commissions she designs. Our resident designer takes pride in working to each client's individual brief and can turn her hand to any style from intricate pieces, to slick and contemporary designs.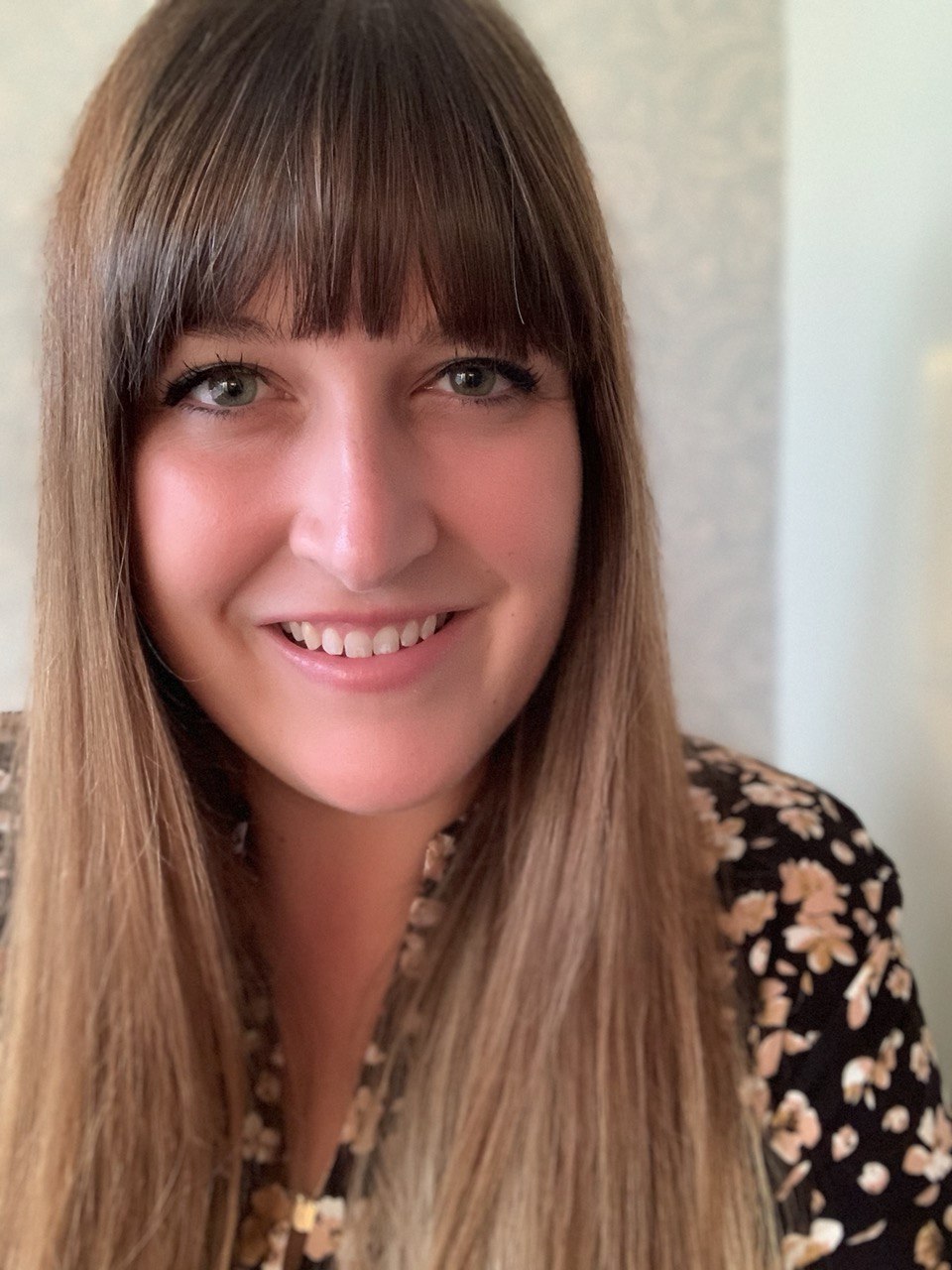 Jodie was born and raised in the Bedfordshire countryside. She had an innate love for Art and Design so pursued this avenue by moving to Canterbury to complete a Foundation Course at The University for the Creative Arts. It was here that she discovered a love of metal work and jewellery when she experimented with mixed media. Paper, fabric, masking tape and paint turned to plastics and then copper, silver and gemstones – she had discovered jewellery design!
The next steps were a degree in Goldsmithing, Silversmithing and Jewellery at The University for the Creative Arts in Rochester where she won several awards and bursaries for her creative designs. After graduating in 2009, she worked for a bespoke jeweller for a year. Here, she fell in love with the stories of the clients she worked with and relished the education part of the job – passing on knowledge of precious stones, metals and design to customers to enable them to make an informed decision.
The story behind the design is central to Jodie's work. She loves meeting with clients and interpreting their inspiration into beautifully sketched, original designs.
"It's an honour to be trusted with such personal and unique pieces, and then so exciting to have our talented goldsmiths turn my ideas into reality."
Meet The Goldsmiths
---
Our master goldsmiths, Matt and Gerry, met when they both worked for a prestigious jewellery design studio in Cheltenham. We love their attention to detail and skilful craftsmanship. We pride ourselves on not having a 'house style', and these craftsmen can turn their hands to any style. Whether it's a simple resize or repair, a redesign, or starting from scratch, Matt and Gerry will apply unparalleled levels of care and attention into your special piece of jewellery.
Matt
---
Matt began his career with an apprenticeship with Schwartz Jewellers,  in Johannesburg, South Africa. He then moved to London to work in the renowned jewellery quarter of Hatton Garden for several well known brands. After brief stints back in South Africa and then Taiwan to gain even further experience, Matt settled in the Cotswolds, where he now runs a workshop with Gerry.  
He has won several competitions for his work, notably Second prize in 1984 and First prize in 1985 in the Jewellery council of South Africa Jewellery competition.
Gerry
---
Gerry completed an apprenticeship with David Thomas of London before going on to lecture on Jewellery at the Mellon University, Pittsburgh, USA. After working as a Goldsmith and workshop manager for several well known jewellery brands, Gerry met Matt, when they set up their workshop in the Cotswolds.
Gerry has an impressive list of qualifications and awards, including City & Guilds parts 1, 2 & 3; City & Guilds Advanced in Design and Fine Jewellery; Freeman of the Worshipful Company of Goldsmiths, and Freeman of the City of London. He has also won 1st prize at the annual Goldsmiths Company of London competition.
"Well as of Friday evening I have a very happy fiancé, with a ring she absolutely loves!

Thank you so much for you amazing work. It couldn't have turned out better."