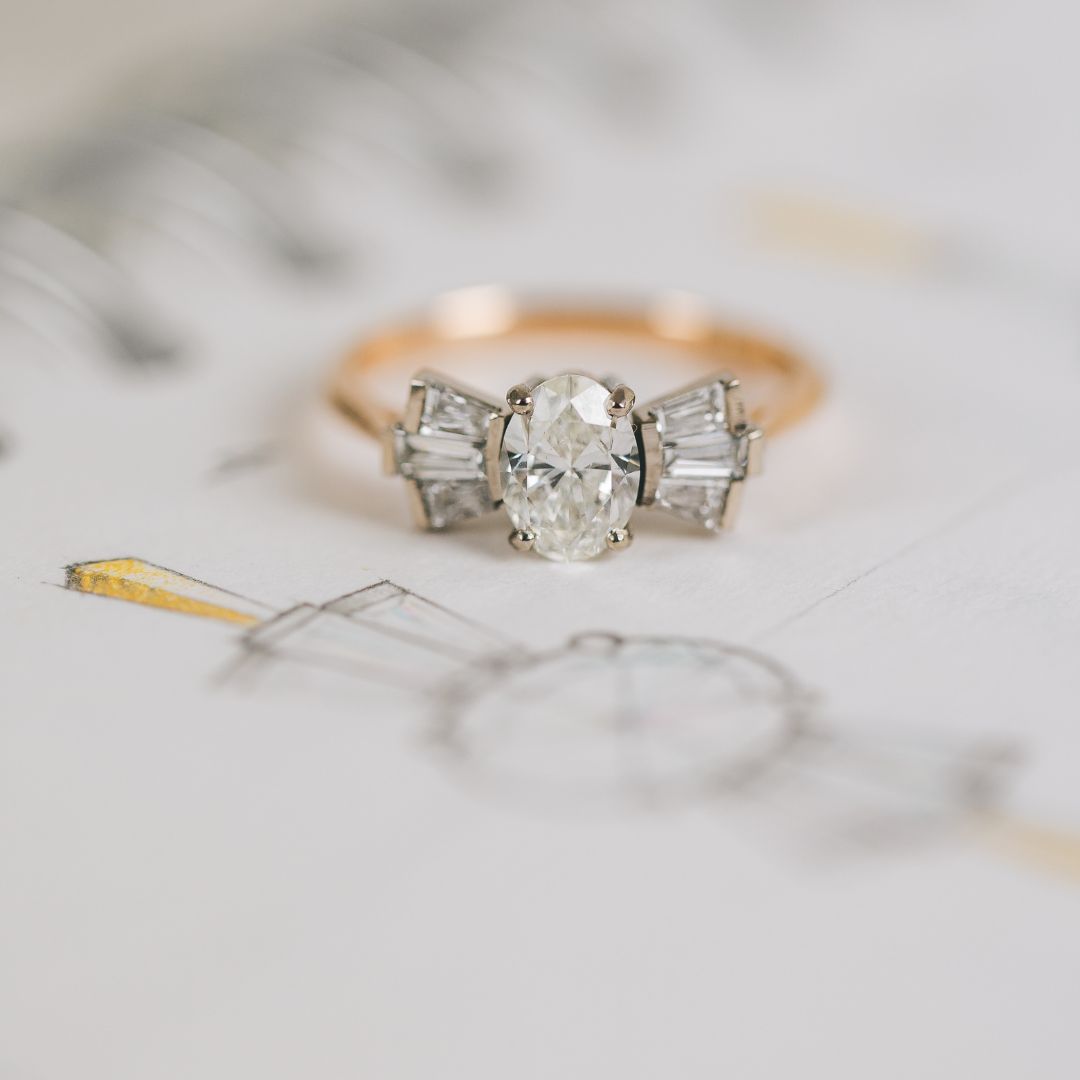 Award-Winning Bespoke Jewellery Designer
Inspired by natural forms, and using traditional handcrafting techniques, Jodie works with you to design your perfect piece of bespoke jewellery.
Discover the possibilities today by learning about our bespoke process; what will you design?
Bespoke Jewellery Design in Bedfordshire
Whether you are looking for wedding or engagement rings, earrings, or a special gift, Jodie will work with you and your budget to create a design that is perfect for you.
Working with platinum, palladium, gold, silver and precious stones to create beautiful and tactile pieces, Jodie is passionate about the stories attached to the commissions she designs. All pieces she creates are crafted by hand by master goldsmiths and will always be one-offs.
Jodie designs beautiful jewellery for her clients around the UK and beyond.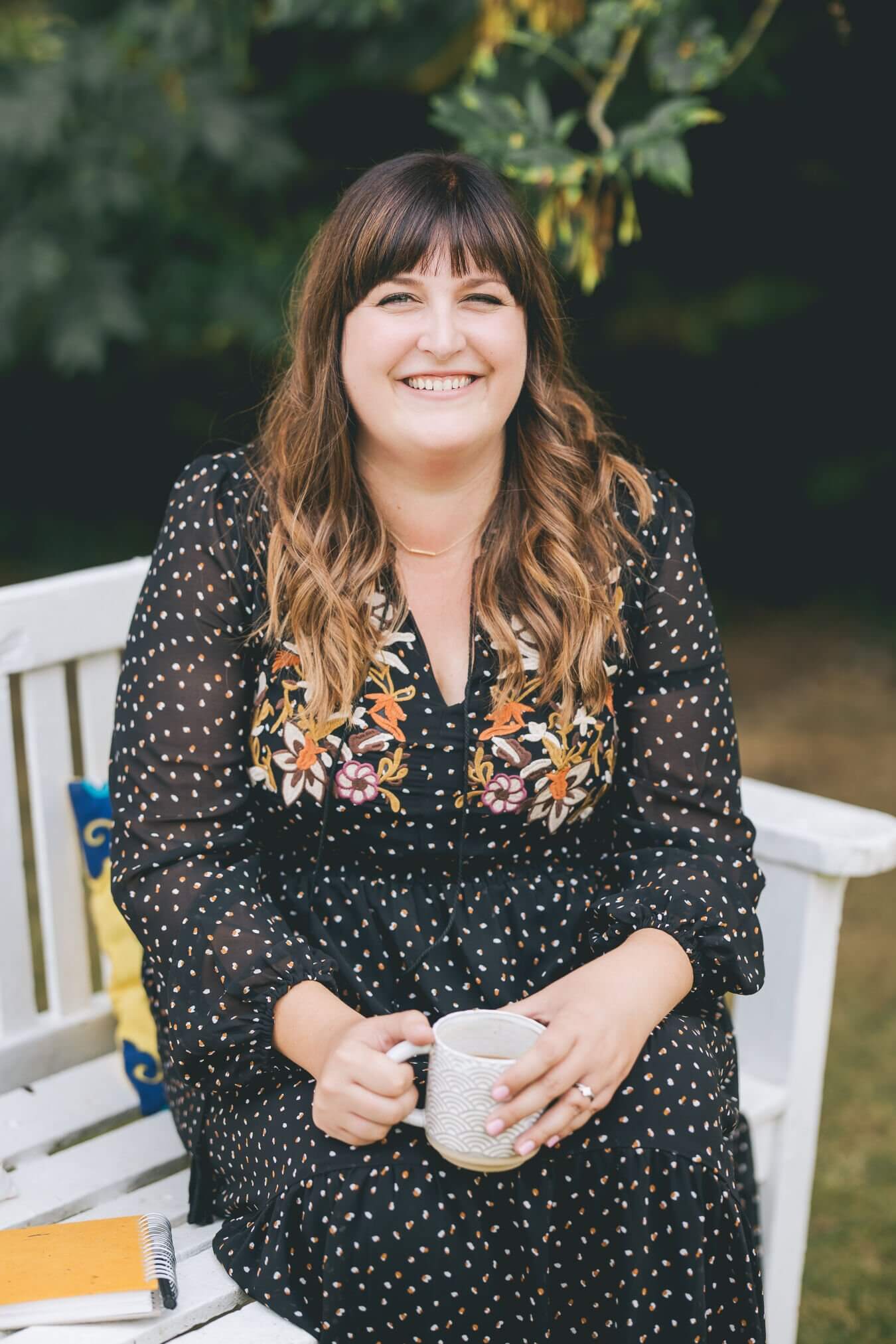 Why Jodie Gearing?
Each client's story is central to my work - people come to me because I am passionate about translating their unique story into jewellery they will treasure forever.
I really enjoy the challenge and variety of designing jewellery to each of my client's unique tastes, but if I had to describe my style, it would be timeless, elegant, creative, and made to last.
My approach is relaxed, fun, and completely un-pretentious.
I solve problems for my clients – the usual reasons for going the bespoke route for their jewellery is either because they want something completely unique, or are looking for a much higher quality than that found on the high street. It can also be because they require a creative solution, for example, a wedding to fit neatly around a low profile engagement ring, or perhaps they want to recycle sentimental but unworn treasures into something new.
With over 15 years of jewellery design experience, a degree in Goldsmithing, Silversmithing and Jewellery, and a plenty of bench experience, I know exactly how the pieces I design will be made and can advise you with practical designs, made to be future heirlooms.
CASE STUDY:
Alix and Tom's Seriously Special Wedding Rings
Alix and Tom approached me to design them a pair of unique wedding rings using metal and diamonds from inherited jewellery.
Tom wanted a simple gold band for his wedding ring, but he didn't want to simply buy a high street ring – he wanted it to be made from gold he had inherited from his late mother.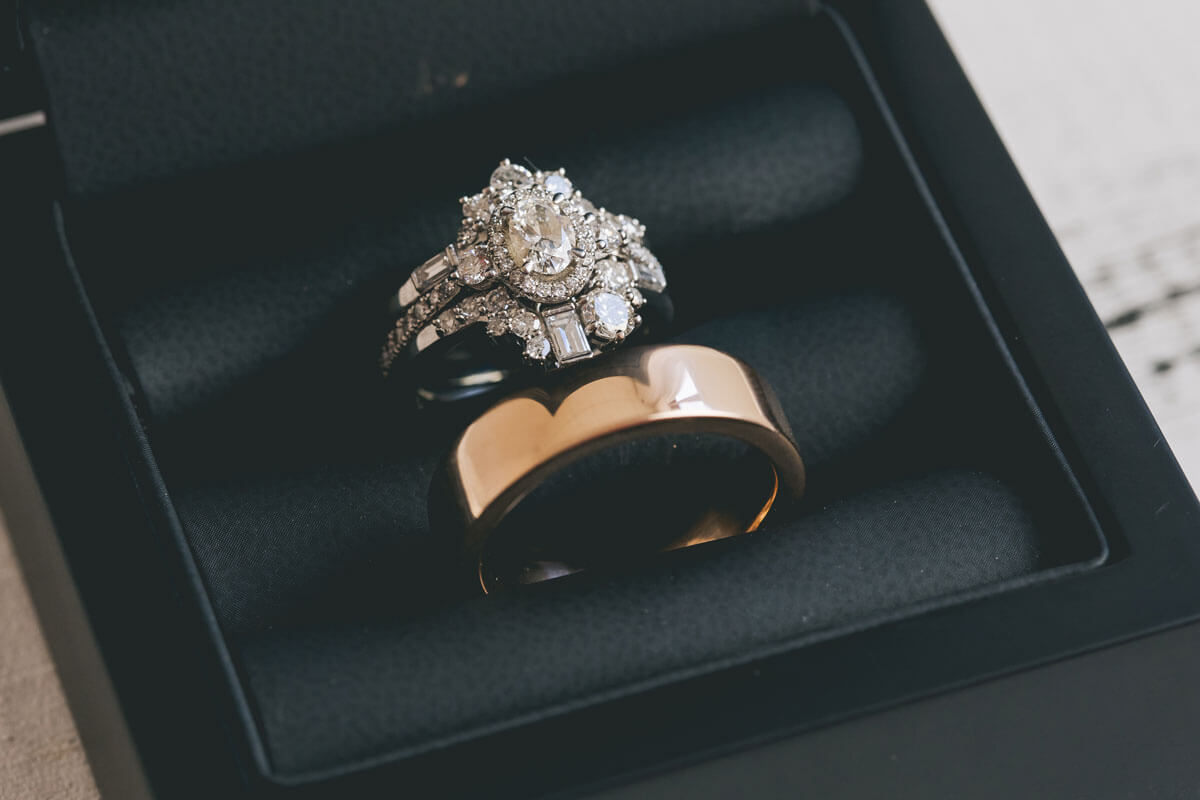 Multi-Award Winning Jewellery Designer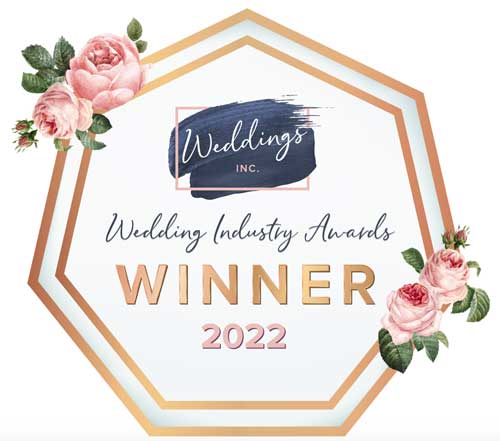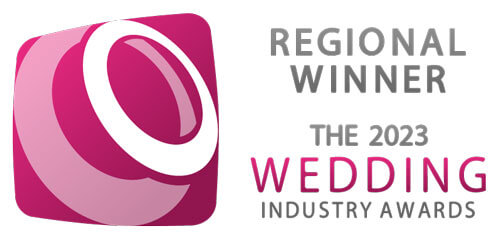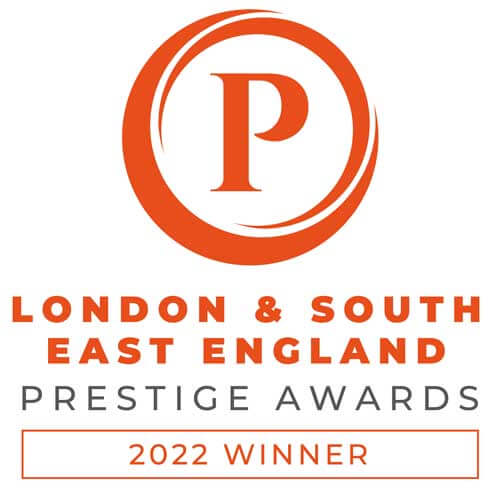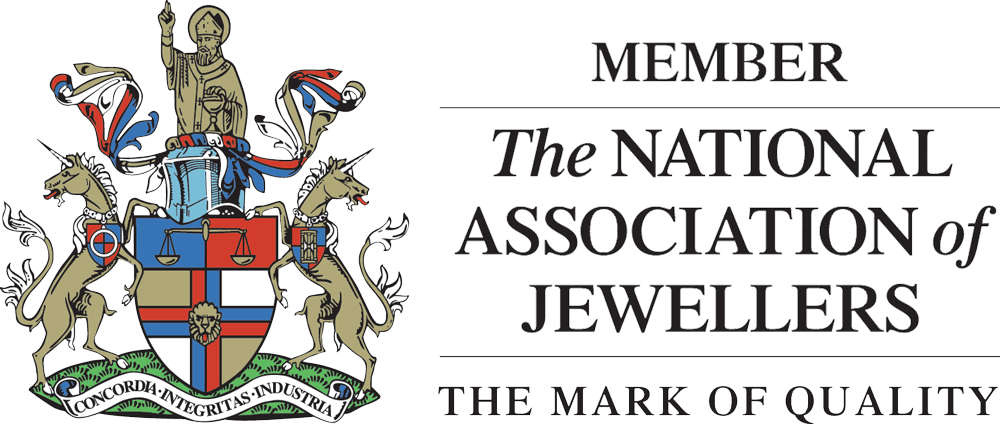 CASE STUDY:
Designer of Ampthill's New Mayor's Consort Chain
As a local business, I am pleased and very proud to have recently designed Ampthill's new Mayor's Consort chain celebrating the town's rich history.