Designing an individual and personal piece of jewellery is a wonderful way to celebrate a special occasion or express how you feel. The story behind the piece and your journey to it's final design is incredibly important to us.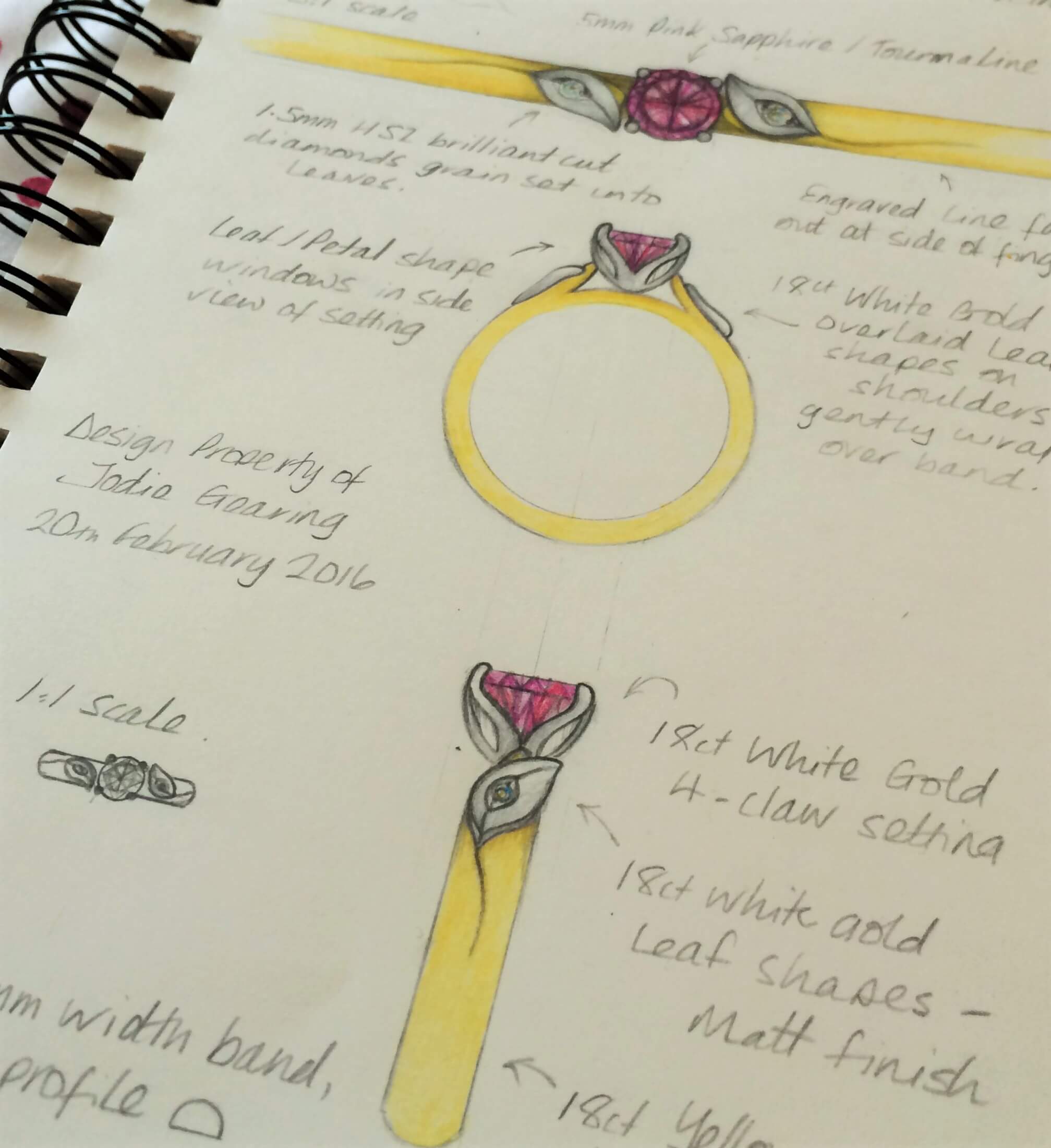 The Bespoke Process
From a simple idea to the finished piece, click here to learn more about the bespoke jewellery design process
Browse the stories below to see and read about some special commissions I have designed and made. Other one off pieces I have made can also be viewed here.