Making a purchase of fine jewellery is rarely for pure adornment. It could mark a special birthday or anniversary, celebrate a landmark moment, represent a loved one, or be for a proposal! Jewellery really means something to its owners – it is not just about its material value.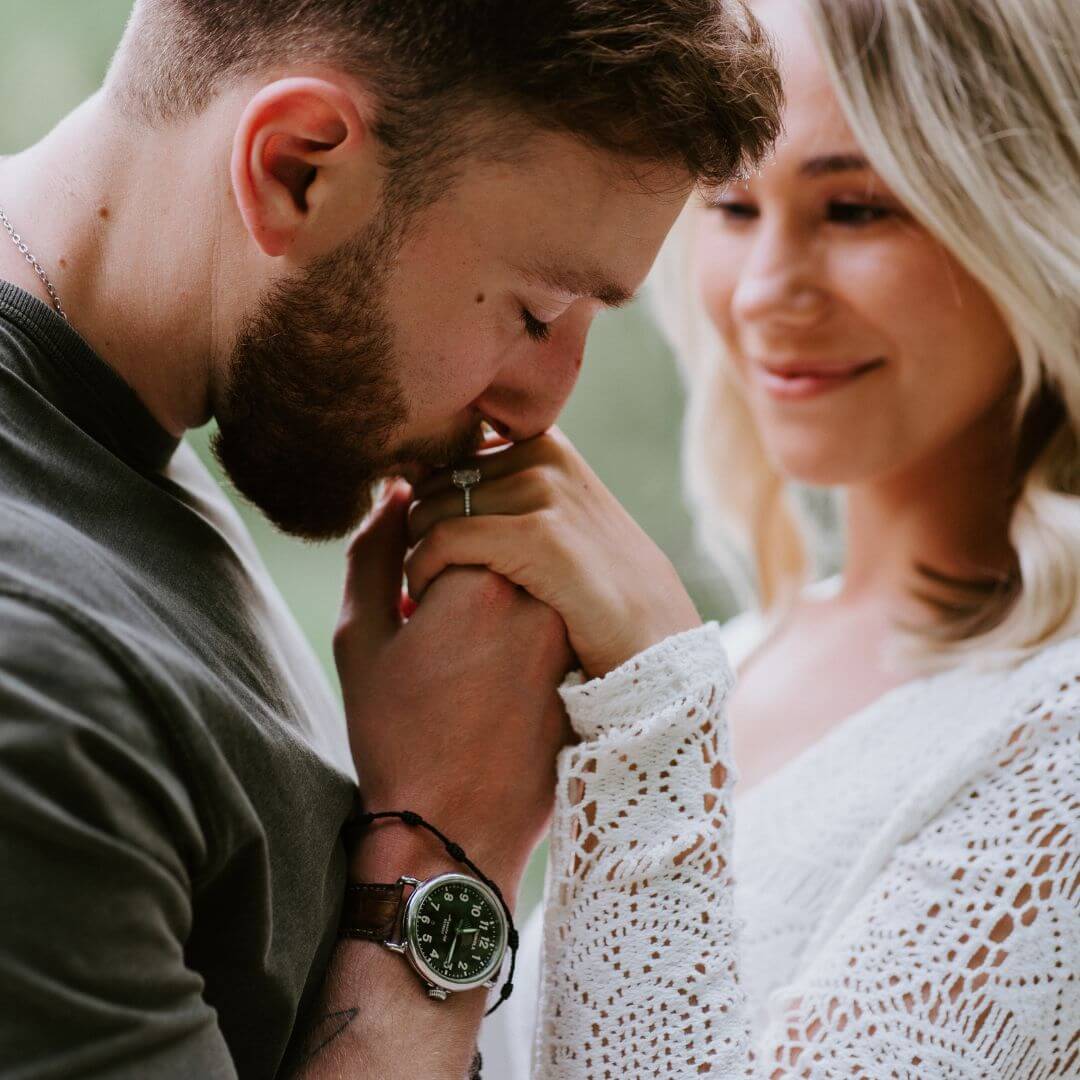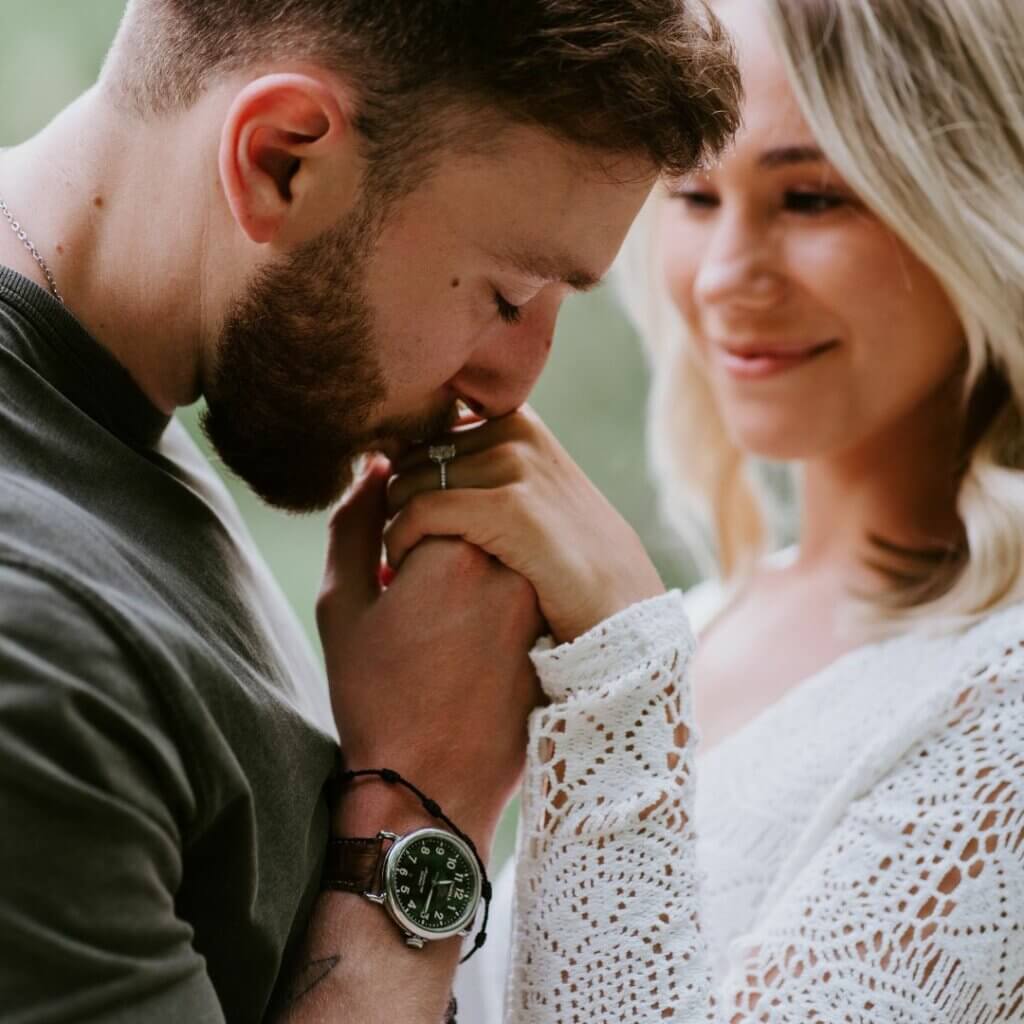 The most common route is to explore jewellery shops on the high street or browse the overwhelming number of jewellery outlets online. But increasingly, people are going bespoke.
Let's have a look at some of the reasons why.
1. Expert Advice
Jewellery designers have an in-depth understanding of the making processes involved and, therefore, the practicality and durability of your design. They will also be able to give you advice on the best metal and stones to use based on your preferences and budget.
If you discuss how much you're comfortable spending, they can work to a figure and make realistic suggestions. A good designer can help you maximise your budget, identifying where best to splurge (e.g. the stones), and in which areas you could compromise (e.g. the metal choice).
They may come up with creative solutions and design elements you would never have thought of! And if you are designing the piece as a surprise, they can ask the right questions to work out the style the giftee would like.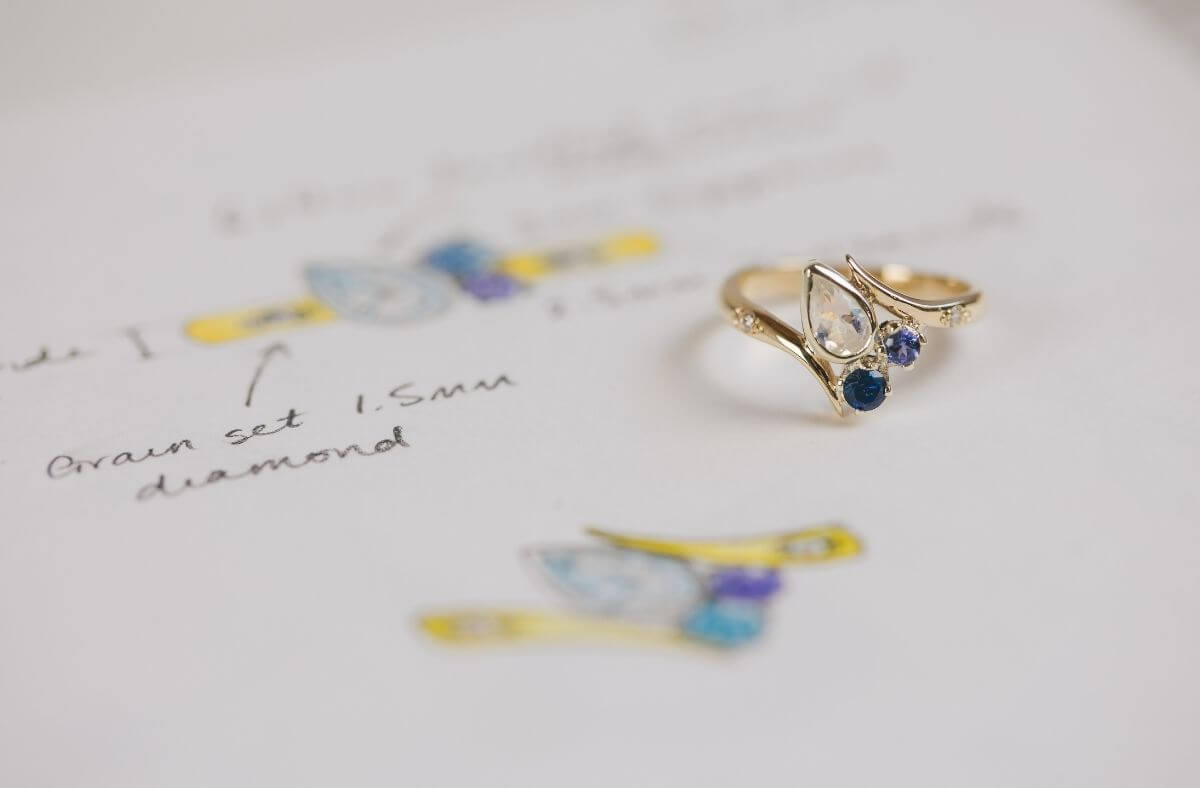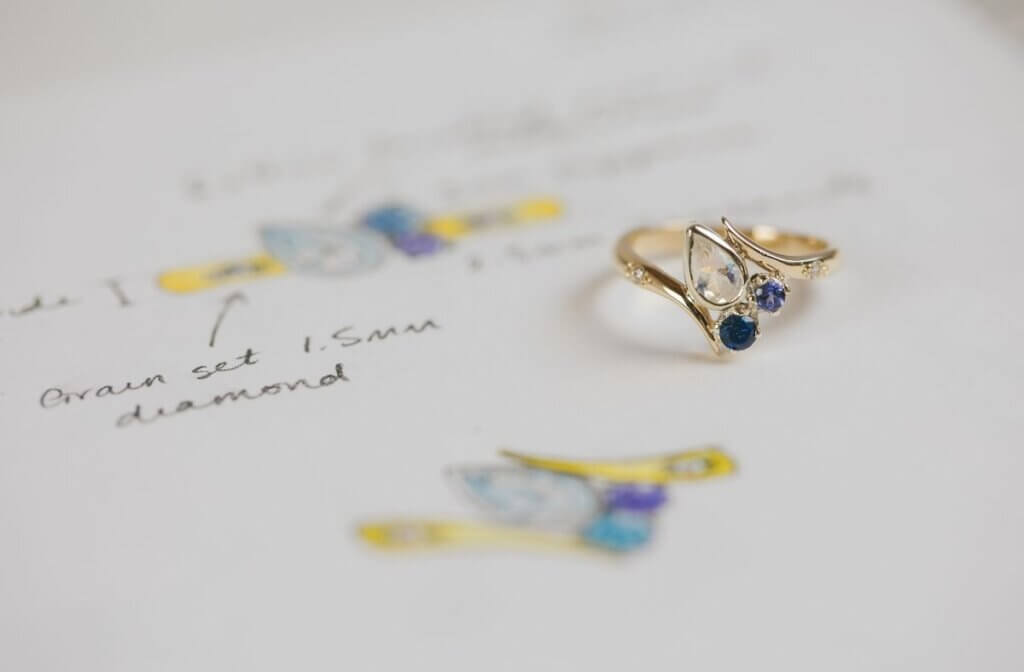 2. You can choose every detail
Instead of being presented with a confusing range of jewellery online or in a shop, you can choose every tiny detail. From the metal (or mix of metals!), setting design and stones, to the shape, finish and texture – it is all your choice rather than having these things dictated to you by the current trends.
Although this may sound daunting, a good designer will ease you through the decision-making process by showing you select examples and teasing out your ideas and preferences. They will give you their expert opinion and make suggestions when you might not have a definite concept. In a good design consultation with an experienced designer, you won't even realise how many little decisions you've made.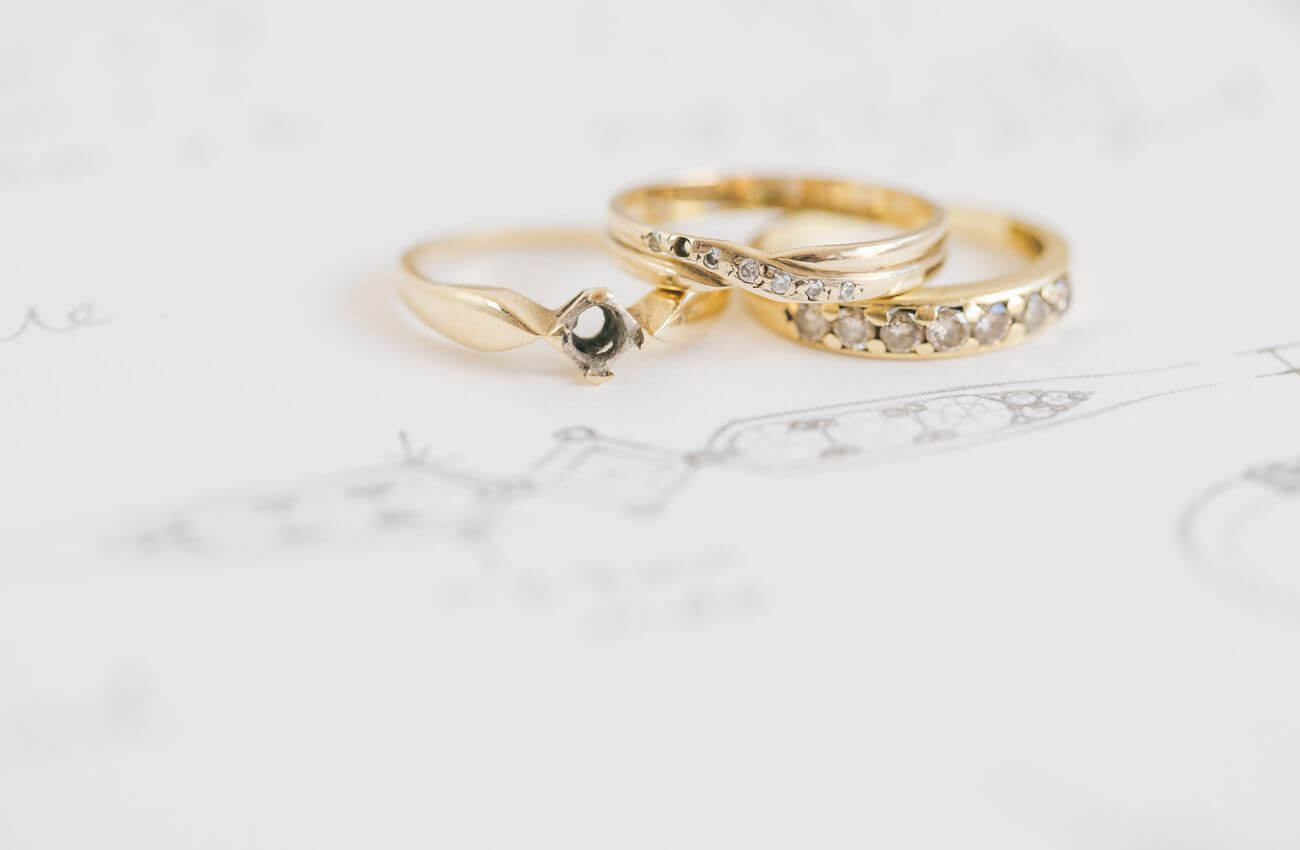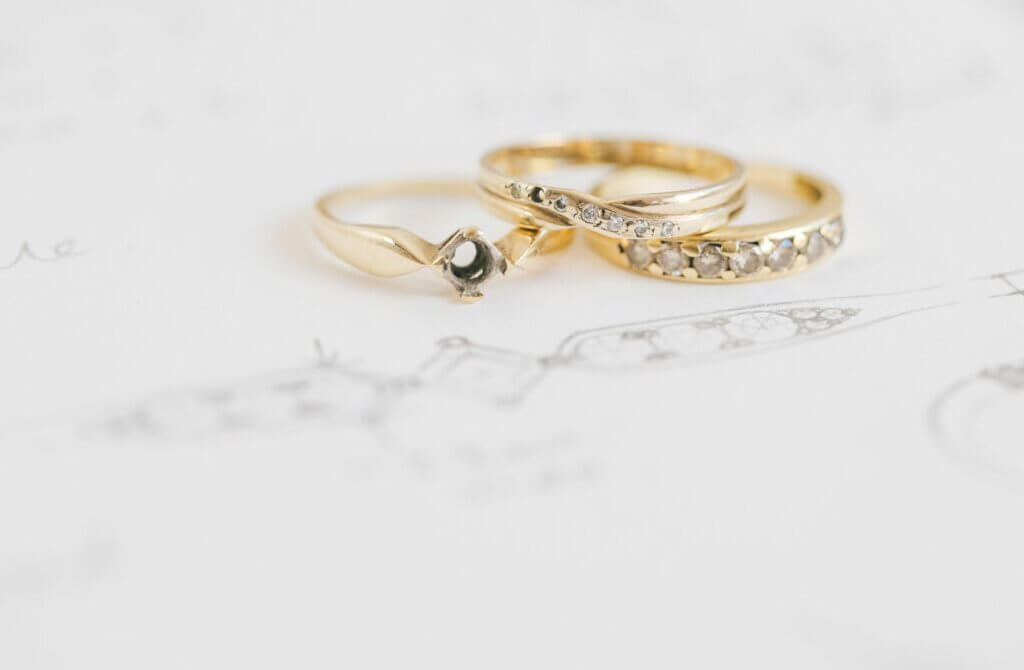 3. Creating Something Unique
If you go bespoke, the piece can be as unique as your relationship or the moment you're celebrating. Your design doesn't have to be 'out-there' if you choose the bespoke route. For example, a simple solitaire (single stone) engagement ring with every part carefully thought about is just as romantic as an asymmetric mountain-inspired ring that depicts the place you're going to propose, for example. How special is it to know that no one else will wear the same design?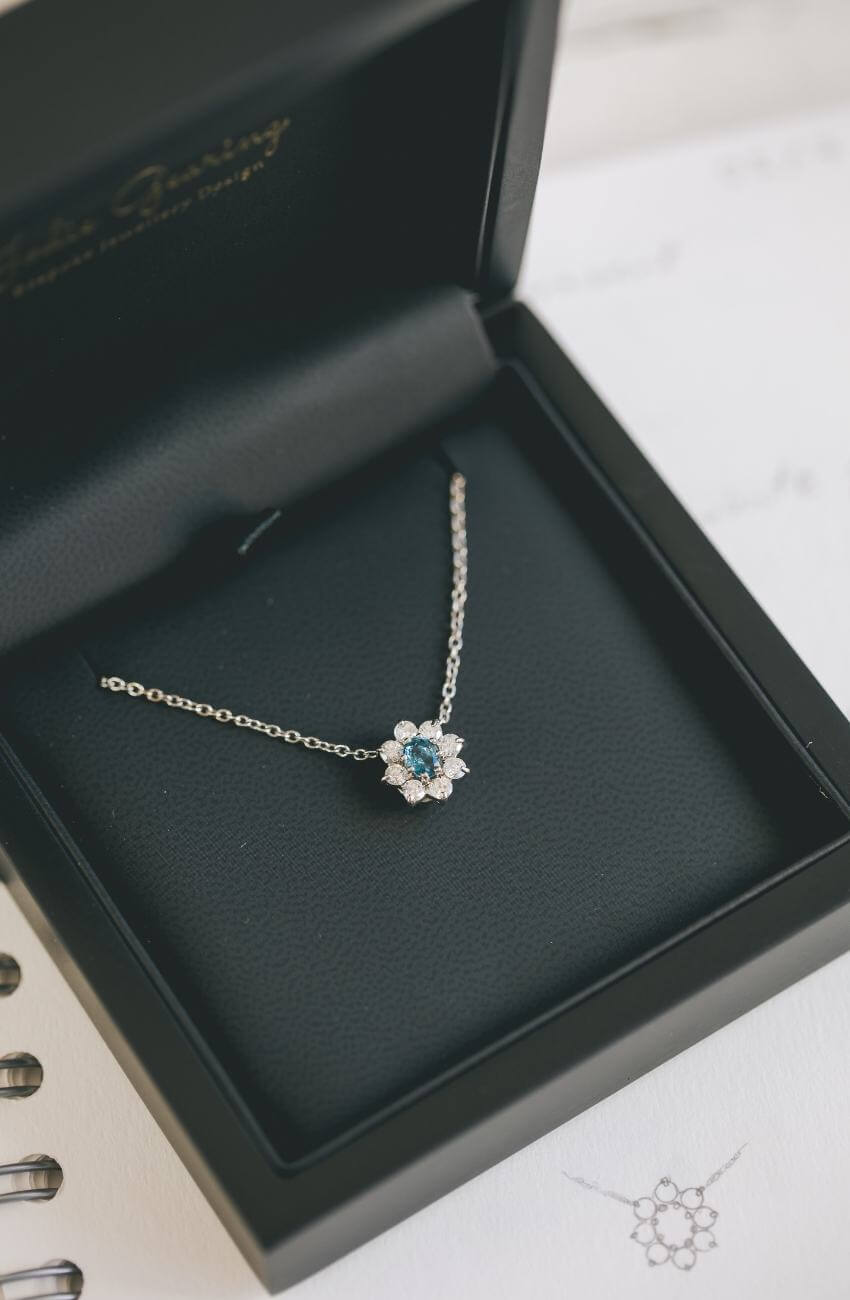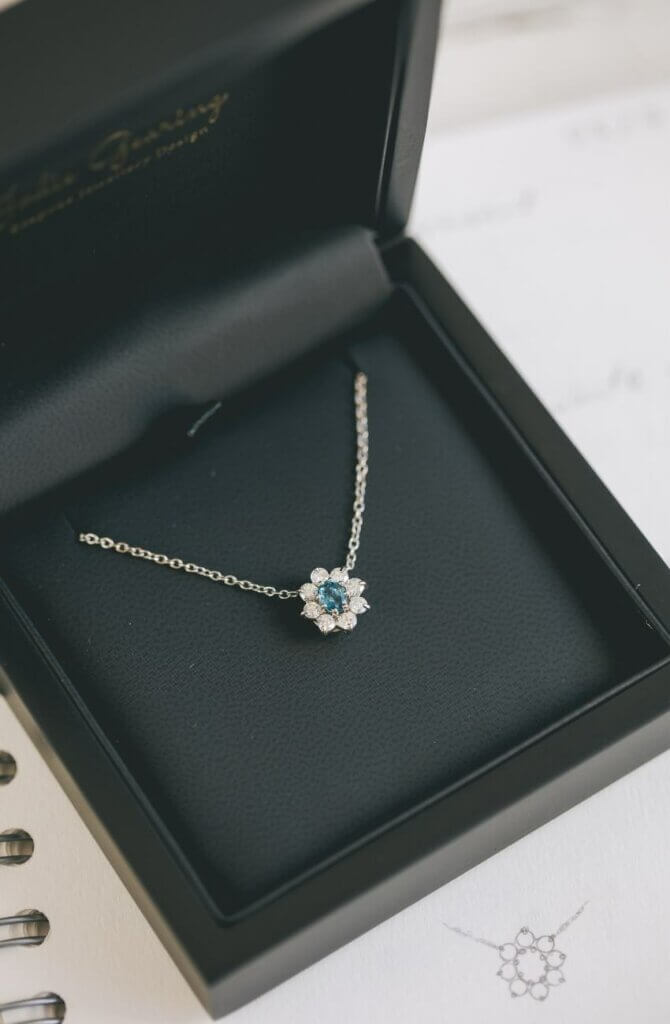 4. The Experience
Going through the bespoke jewellery design journey is a fantastic and exciting process. You will be working with an expert who can answer any questions you have – you'll get to learn more detail about your purchase than if you bought a ring off the shelf. Seeing your ideas translated into a beautiful design and a stunning, unique piece of jewellery is a truly magical experience that will only add to the joy at this exciting time.


5. Supporting Small Businesses and using Ethical, and Sustainable Materials
I am increasingly receiving requests to recycle family metal and stones, which I love working with! The extra history and sentiment on top of the positive environmental impact makes a unique piece extra special! Even working with new materials, you can request we use recycled metal, Fair Trade gold or recycled gemstones. We can guarantee that all of our stones are ethically sourced. In these mad times, you'll also get a warm fuzzy feeling for supporting a small independent business (and the small independent suppliers they use).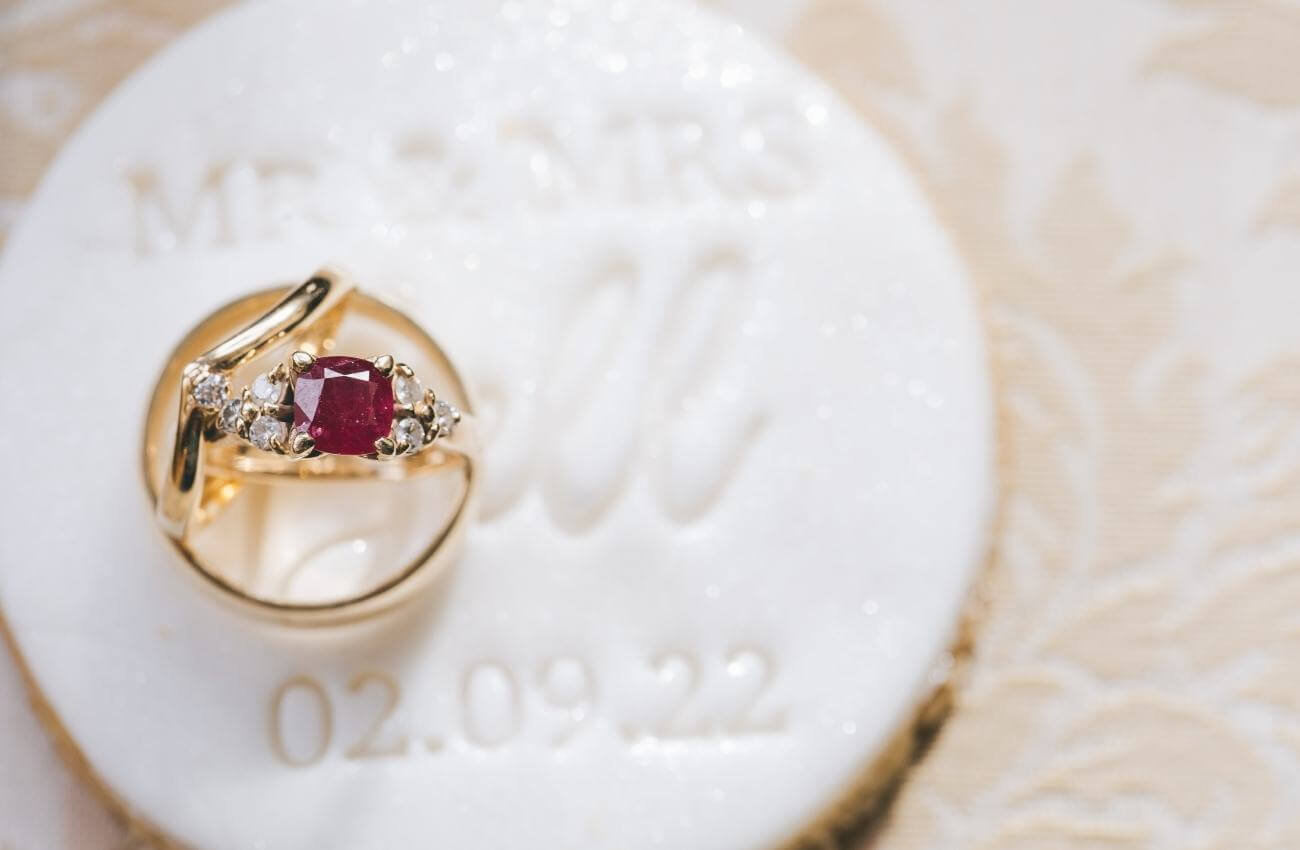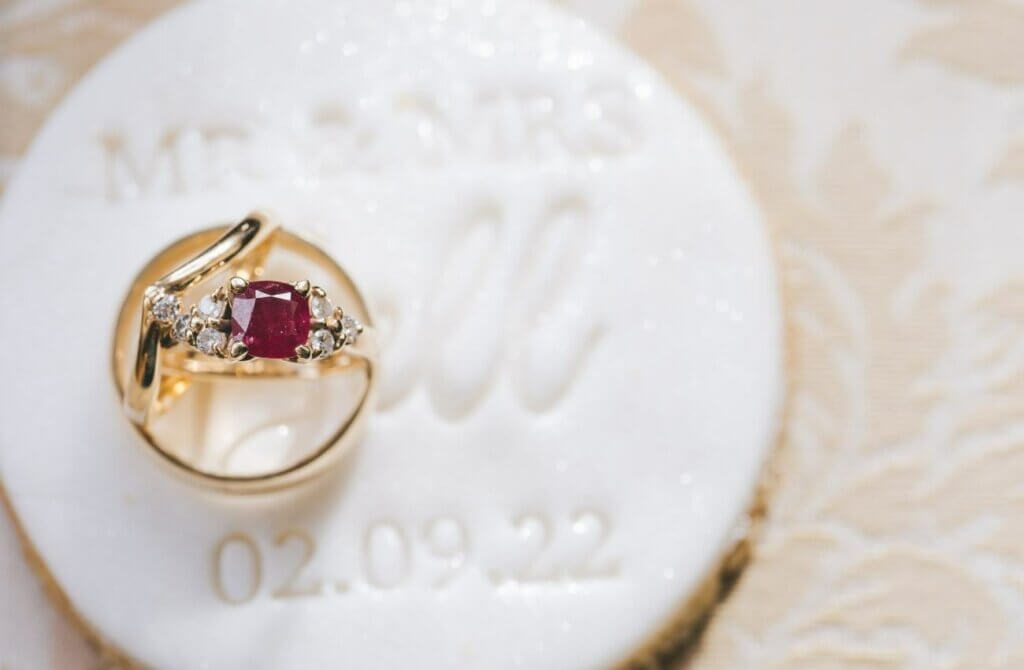 If you'd like to find out more about the bespoke process for any kind of jewellery, I would love to help. Hit the 'contact' page to get in touch to start your bespoke journey.
All the pro shots of jewellery in this article are taken by Red Peacock Photography.